OUR BOARD
Corey Orvold
Coldwell Banker Danforth
Corey is a licensed Realtor and avid volunteer. Corey spends the majority of her time helping her clients buy and sell real estate. Through her dedication to the community, she has been awarded the President's Volunteer Service Award three times. Corey is a proud graduate of Washington State University, where she majored in Communications with an emphasis in Broadcasting. In her spare time, she enjoys anything involving home improvement, crabbing, riding motorcycles and fishing with her husband Ben.
Doug Benjamin
The Walsh Group
Doug is a Program Manager at The Walsh Group. He is directly responsible for all aspects of construction operations, including client relationships, the establishment of management systems, close supervision over projects in progress, direct supervision of project management staff, pre-construction servicing and estimating, design management, value engineering, scheduling, and the preparation of safety and quality control programs. He is new to the Board of Directors of Rebuilding Together South Sound but has been volunteering and supporting the organization for a few years. Doug lives in Olympia with his family.
Craig Catlin
Johnson, Stone, & Pagano
Treasurer
Craig is a lifetime Washingtonian and graduated from Washington State University with a Bachelor of Arts in Business Administration. He is a licensed Certified Public Accountant and shareholder at the CPA firm of Johnson, Stone & Pagano, P.S. located in Fircrest. He has over twenty-one years of professional experience. Craig is a member of the American Institute of Certified Public Accountants, the Washington Society of CPA's and the Construction Financial Management Association. He currently resides in Lakewood with his wife and 2 daughters. He is an avid football fan and enjoys spending time with his family.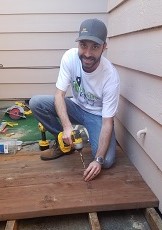 Geoff Howel
TruFit Staffing, Inc.
Geoff is a born and raised South Sound native and proud WSU graduate. From an early age he enjoyed working with his hands, rebuilding classic cars and working on framing and commercial painting crews during summer months in between school. After college he started his career in industrial staffing and recruiting, where he spent nearly a decade learning the trade and developing new markets in Nevada & Colorado until returning to Tacoma in 2017 to open his own firm, TruFit Staffing. Geoff has been a multi-project and committee volunteer with Rebuilding over the last two years and is excited to take on a larger roll with the organization, helping to build and maintain stronger local communities through giving back. He and his family live across the bridge and enjoy living the Northwest lifestyle engaging in nature, adventure, and always living like the mountain is out.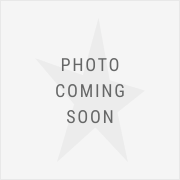 Brittany Wimbish
Fields Roof Service, Inc.
Brittany is the Operations and Administrative Manager of Fields Roof Service, Inc. and Top Rung Construction. She grew up in Federal Way and graduated from the University of Washington after playing collegiate soccer for the University of Alabama Huntsville. She now lives in Puyallup with her husband and four children and enjoys spending time with them. Brittany is a current member of the National Women in Roofing, Professional Women in Building, Master Builder Association of King and Snohomish Counties, and Master Building Association of Pierce County.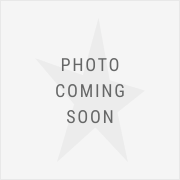 Kevin Tinsley
Community Volunteer
Kevin spent most of his life in Federal Way, growing up and working in construction for his father's company in the summers since 15. In 1989 he joined the carpenter's union and began doing commercial work all over the region. For the last 20 years of his career, he was a construction superintendent until he retired from Korsmo Construction and moved to Fox Island with his wife. Kevin taught beginning blueprint reading classes for the AGC for several years and has mentored and taught young carpenters and foremen. Kevin has a long history of volunteer work in many aspects, including for St. Vincent de Paul parish in Federal Way, Christmas in April (now known as Rebuilding Together), and Ramp-a-Thon, just to name a few. Kevin has been house captain for a RTSS team for the last several years and plans to continue that in the future.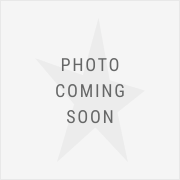 Gayle Kassen
Crescent Lighting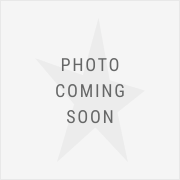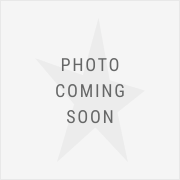 David Johnson
City of Tacoma Planning
Developement Services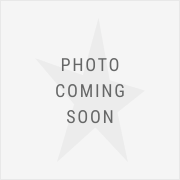 Teresa Stephenson
Lane Powell, PC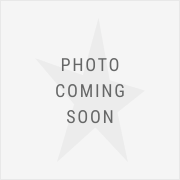 Darren Dickerson
Coyote Design Architecture & Planning